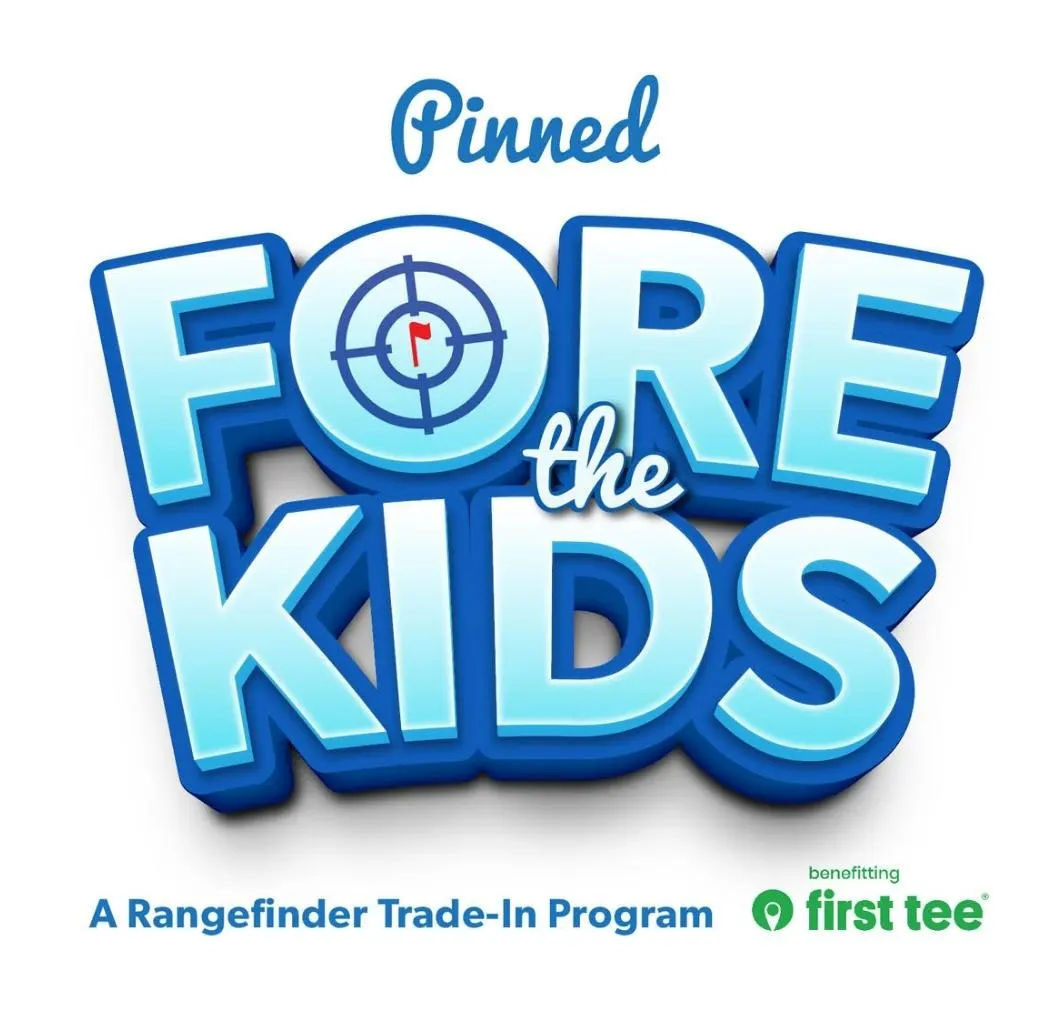 We've teamed up with First Tee to roll out the first ever rangefinder trade-in program!
Send us any old rangefinder regardless of the brand and we'll donate your used rangefinder to the First Tee. To say thank you, we will give you a HUGE discount on our brand new Prism rangefinder.
How's it work?
Fill out the form on our website.
Once you submit it, you will receive an email confirmation outlining next steps and providing discount code.
Go to our shop.
Purchase your brand new Prism rangefinder using your specific discount code.
Send your old rangefinder to our warehouse address provided in the email.
Feel good about donating to a good cause.
Go out and break the course record with your new Prism rangefinder!