Free Resources for Golf Events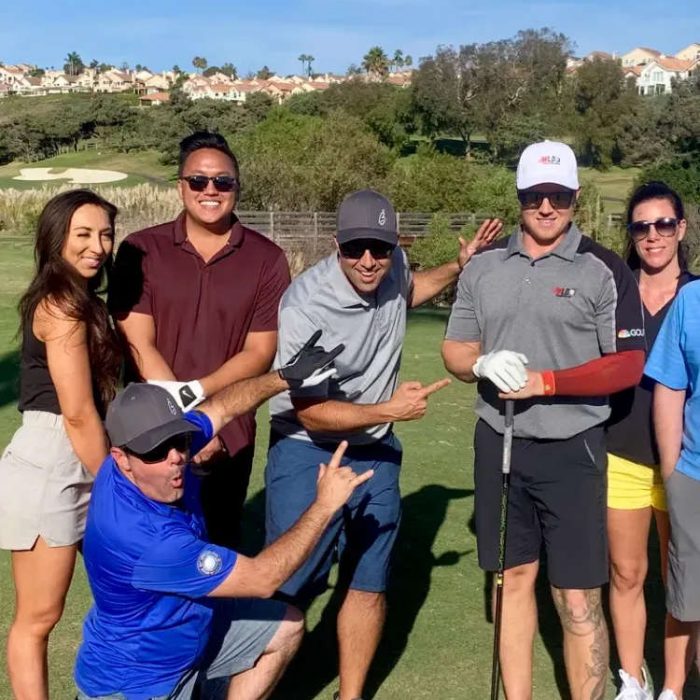 The mission of Charity Golf International is to help bring entertainment to charity golf events across North America while helping non-profits raise more revenue at their events; all with ZERO risk or out-of-pocket costs ! Since 2012 Charity Golf International has helped over 9,500 golf events raise more than $40 Million through on-course entertainment and fundraising.
Charity Golf International provides a guaranteed proven method to increase donations and is 100% risk-free to the charity.
*FREE Resources For Golf Events